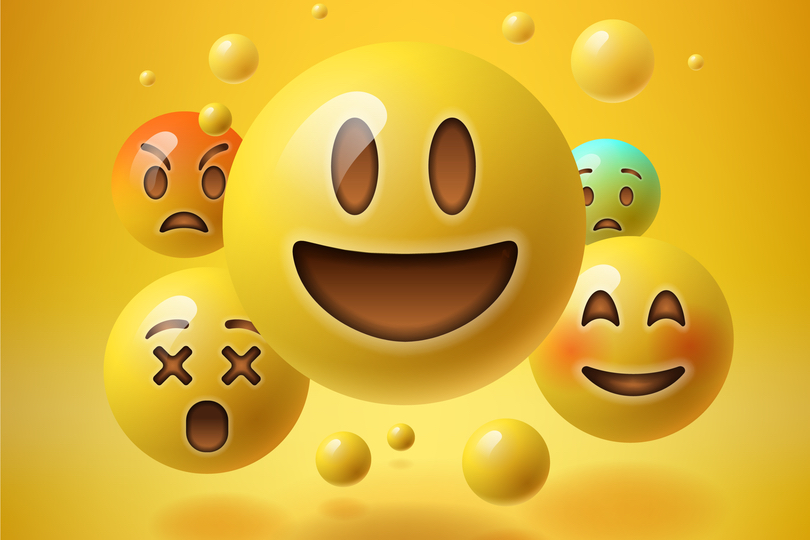 Emojis May Have an Effect on App Downloads
Are you the type of person to send an entire text using emojis to express your mood? Or maybe you refuse to become part of the emojifying craze. Regardless, emojis may have a positive impact on app downloads and engagement.
Over the year's marketers have started using emojis in email subject lines and push notifications to stand out. Now we're seeing app businesses do the same in their app's description in hopes of increasing downloads.
Here's an interesting find. In a test, Android app development company, Novoda added an emoji to the description of its apps on the app store page, to judge whether doing so would produce additional downloads. Surprisingly, it saw an increase in downloads in nearly 50% of the countries it tested.
By continuously optimizing and testing listings, they have increased their global conversion rate by over 4.5% which converts into thousands of new downloads. The test did, however, reveal that different emojis had different effects in different places. For example, in Germany, the rocket emoji returned a 20% boost.
Emojis sure have come a long way! What's your favorite emoji?