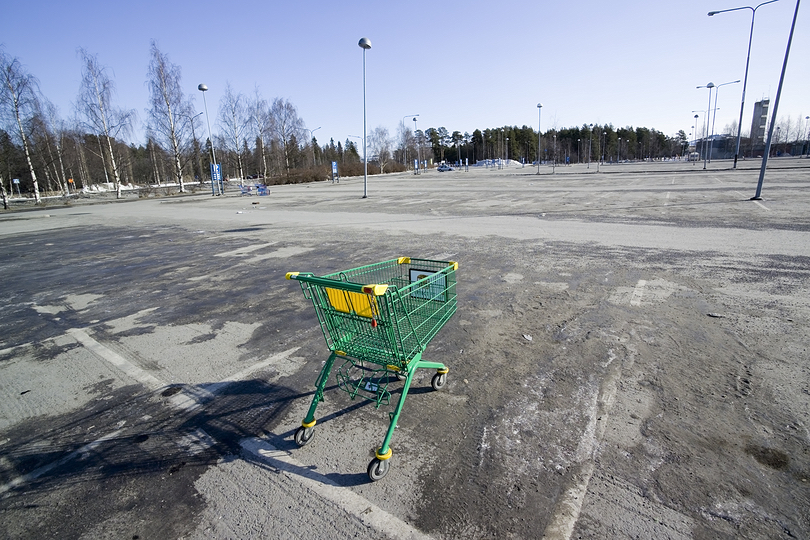 Don't Let Your Users Abandon Your App!
Several mobile app consumers are overwhelmed with the number of apps in the market and tend to cling to the apps they already know. The reasons for this might be many – from bad user experience, usefulness, lack of trust… the list goes on. About 95% of all mobile apps are abandoned and forever forgotten. In most cases this happens within the first month. So how do you avoid users abandoning your app?
A report by Adobe has found that new apps are not only facing the challenge to be installed, but are also often deleted rather quickly. App abandonment is increasing with five out of 10 apps now used less than 10 times before being discarded and two out 10 apps being used just once. So why do people get rid of apps this quickly
Adobe found that a lot of consumers delete apps that aren't useful to them. Makes perfect sense. Why would anyone leave space for something that doesn't provide value or solve a problem in their day-to-day lives?
Satisfy your users the first time they visit your app. Understand what they want to find and help them do so. Otherwise, it's likely they won't return. Find a way for your users to create a habit out of using your app. Just look at apps like Facebook for example. It's very difficult for people to resist looking at their profile when they see a new message appear.
Make your app helpful and easy to use. One of the biggest reasons why people abandon an app is because it isn't designed to meet their problem or need in the fastest way possible. If you force someone to spend too much time to find what they are looking for, they won't return.
Remind users of your app. Maybe they simply forgot about your app. Your just not on their radar anymore and that is something that can easily be controlled. Remind them of your existence and how it can help them solve their problem(s). Use push notifications, redirect your mobile traffic to your app, or mention your app in all forms of marketing. However, don't annoy your users with notifications. This can create a negative association with your app.
Users abandoning your app can seriously hurt your business but fortunately in most cases it is something that can be resolved.