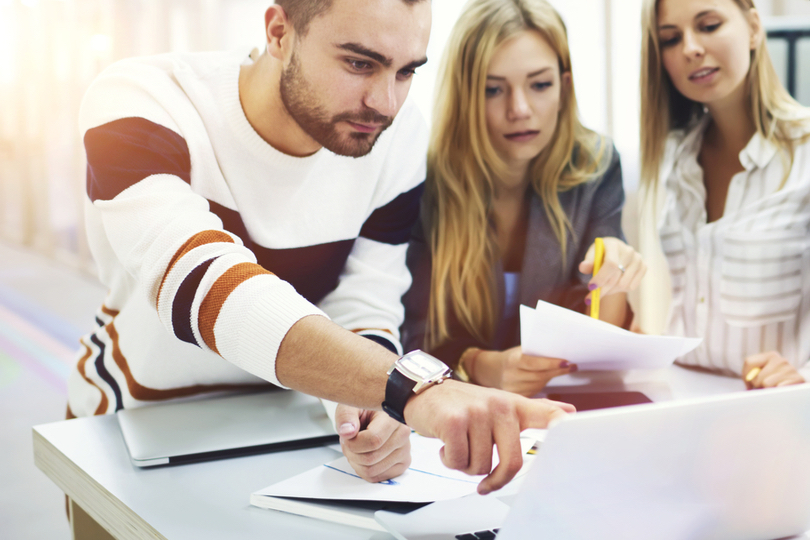 Don't Get Caught Up In This Startup Mistake
Now is a great time to be an entrepreneur and/or startup. With an abundance of possibilities from technology and the connectivity of social networking, more people are launching new ventures. But as your business grows and gets busier, it's easy to get caught up in the 'day-to-day' grind.
This is a mistake that can easily go unnoticed. Successful startups are big-picture kind of people. They can look ahead and plan proactively. They can muster up a unique vision for their business to guide their app to success. However, some startups often lose their initial sight and wind up fixing only minor problems.
It's easy for startups to get stuck in their comfort zone and not maintain growth. This leads to ignoring critical tasks. Allow yourself and your app startup the opportunity to look at the big picture and fix your focus on the bigger goals.