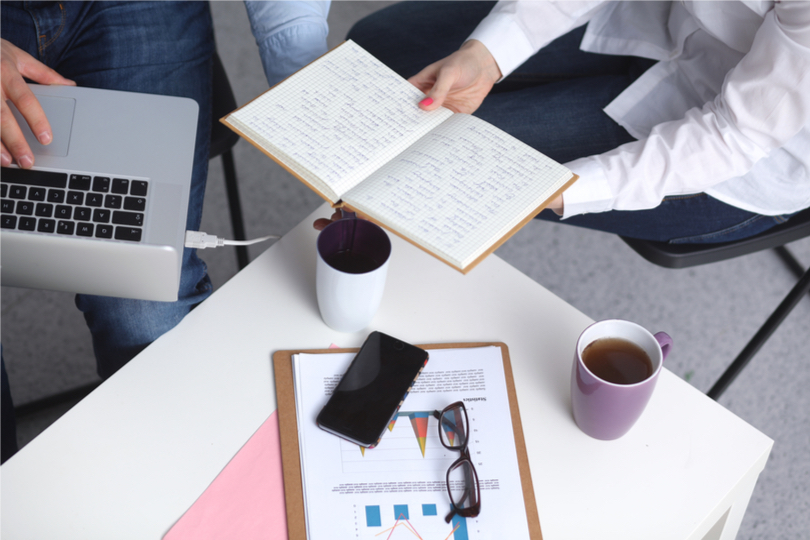 Are You an Entrepreneur ?
Not everyone has it in them, but everyone wants a piece of it. Entrepreneurship has become a hot commodity over the years, and we can't blame people. Who doesn't want to be in complete control and create something that people will use and talk about? If you are capable and passionate, take advantage of this opportunity!
If you are capable and passionate, capitalize on this opportunity and the tools available to us! We are in a time that allows us to think different, take control, experience and create.
The video below is a 45-minute talk with Gary Vaynerchuk on Entrepreneurship. We love this guy, not only because he is so raw, but he lives the truth and exudes passion for what he does.