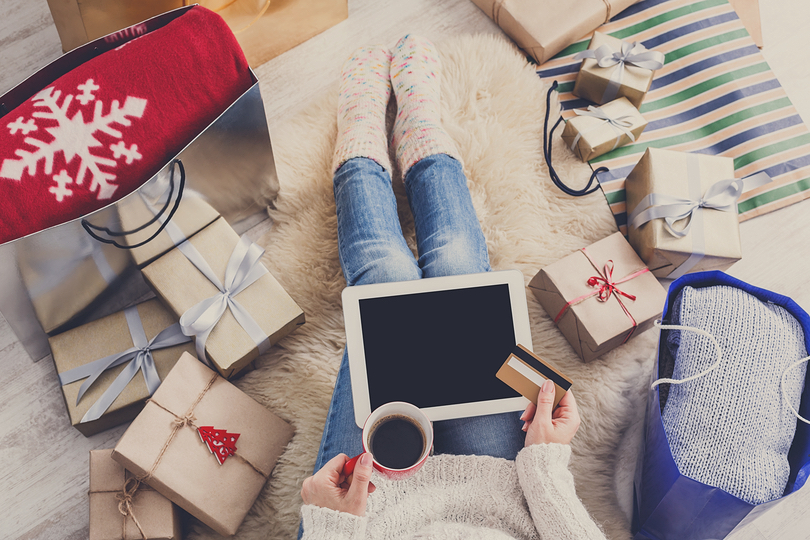 Are Cyber Monday Shoppers Going Mobile This Year?
Each year we are inching towards a complete mobile take over! More and more shoppers are finding it more convenient to shop through various apps or mobile websites. Per new research from Perk, half of this year's Cyber Monday shoppers will be scavenging for bargains on their mobile devices. The results of this research are astounding.
The data collected by Perk through a one-week survey states that 48% of consumers plan to shop on Black Friday this year, with 63% using the web to shop. Of those, 11% are going to use their mobile devices to make a purchase.
More people plan to shop on Cyber Monday than Black Friday this year – this just goes to show how important your mobile presence is. Perks research also shows that 57% of shoppers said they would shop on the day of and 46% are using their mobile devices to purchase deals. Shoppers are officially moving into the digital world this year.
Shopping during the holidays can be complete madness, and hearing all the horror stories from past Black Friday's makes online shopping seem much more appealing. Not to mention the amount of sales made in online compared to in store purchases. Black Friday shoppers make planned purchases, that's if they don't have to knock someone out for the last pair of Powerbeats. However, Cyber Monday shopping is more spontaneous encouraging impulse purchases. Plus, the convenience of having pre-ordered gifts sent to your day sounds like the perfect holiday season!