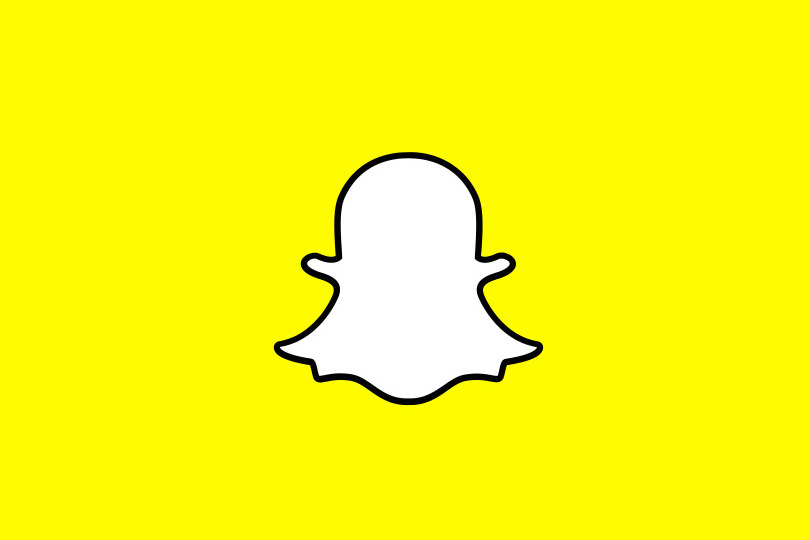 App News: What's New with Snapchat Stories?
At the beginning of this month, Snapchat introduced "limitless Snaps" with a new "infinity" setting on the timer, a "Magic Eraser tool" and a new "Loop tool." And just recently, Snapchat rolled out another feature! With Instagram at their necks, Snapchat isn't holding back the swings. Let's check out what users can now do.
On May 23, Snapchat announced a new way to create custom Stories. It's an exciting new way to create stories with your friends for a trip, birthday party, bachelorette weekend, or a story just for the family. You can even set it for a specific location.
It's simple. Tap the "Create Story" icon in the top right corner of the Stories page. Create a fun name for your story, choose who can add to the Story and who can view it. You can also choose to Geofence the Story to a location. But remember, Stories disappear if no one has posted to them in the last 24 hours.
Happy Snapping!