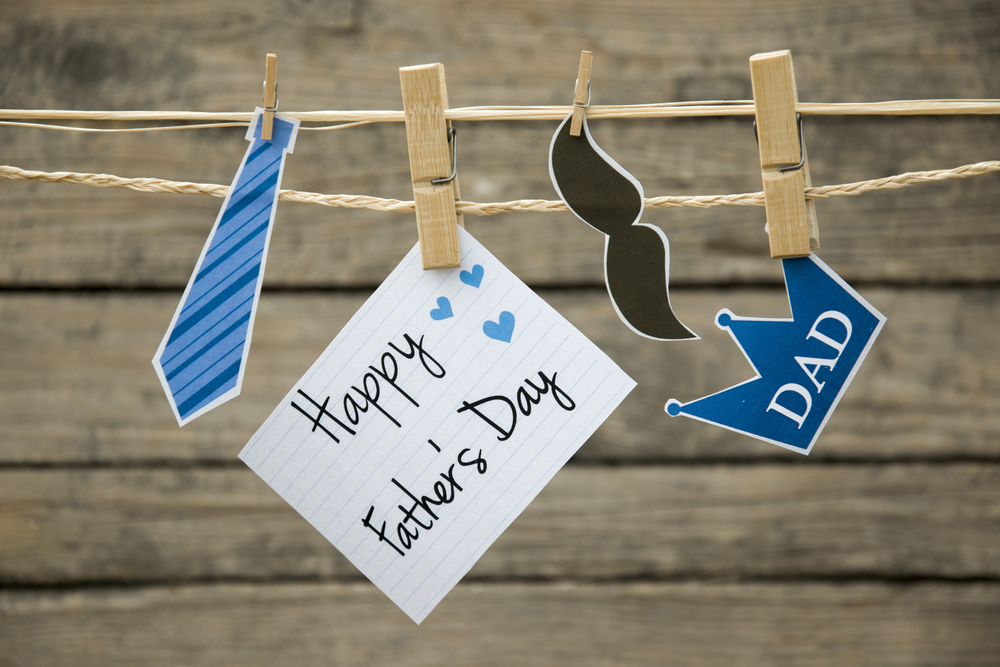 5 Father's Day Apps for the Everyday Dad
Father's Day is just around the corner. Having trouble finding that perfect gift for dad this year? Go digital! Sneak away with his phone and download some apps to surprise him. Thanks to the App Store and Google Play, there are tons of apps for you to chose from. Here are five apps that cover just about every type of dad out there.
1. The Golfer
Golf Card GPS is the most complete golf app available. The free app features a 3 view rangefinder, multiple player scoring, golf club tracker, advanced round statistics, virtual tournaments, buddy tracker, and online cloud backup. The range finder has a significant part of the word's gold courses mapped with up to 56 markers per hole. Available on the Apple App Store.
2. For the Beer Loving Dad
Discover and share your favorite beers with Untappd. Available for free on the App Store, Windows Phone Store and Google Play. Explore nearby popular bars and beers; Untappd shows your what's what's on tap around you. Use the app to check out what your friends are drinking, with real-time recommendations from those you follow. See actual brewers interacting with customers!
3. The Fixer Upper
The handy-dandy iHandy Carpenter app gives you 5 useful carpenter tools right on your phone. The mobile tool kit includes a plum bob, surface level, bubble level bar, protractor that measures 0-180 degree angles, and a rule available in both inches and centimeters. The free app is available on both Apple and Android devices.
4. The Grill Master
Grill Time is your grilling sidekick! The app acts as a timer and grilling guide that makes barbecuing easier. Select your meat, thickness, and level of doneness and then GrillTime automatically recommends the perfect grilling time and temperature. GrillTime will then notify you when it's time to flip or when the meat is finished. Priced at $1.99 on the App Store.
5. Sports Fans
Gametime provides last-minute concert and sports tickets at unbeatable prices. The free app is available on both the App Store and Google Play. Get last minute access easily, and you don't even have to print out your purchased tickets!