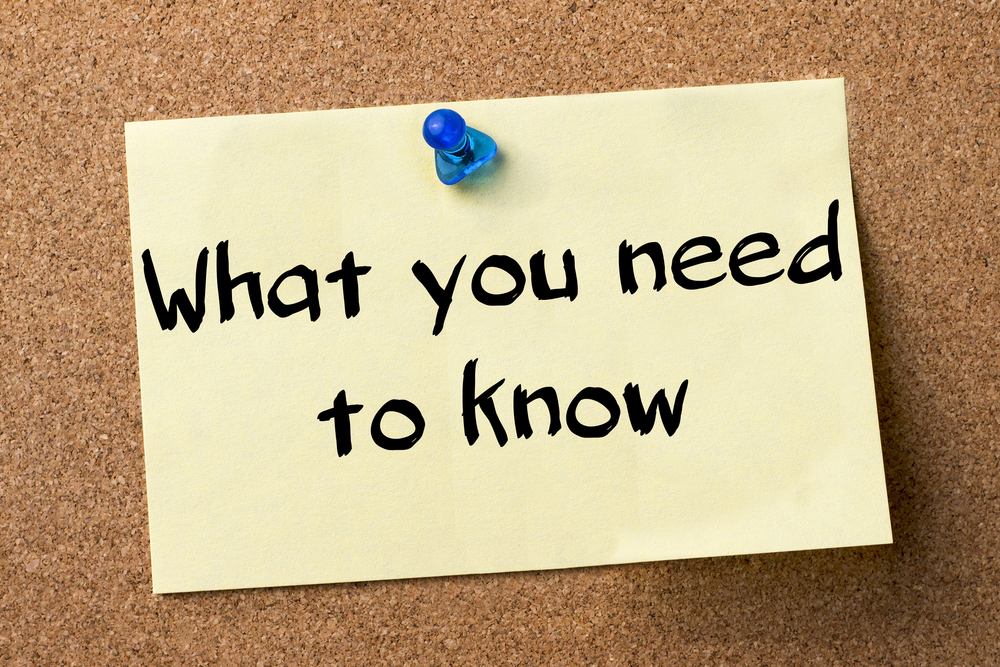 Successfully Pitching Your Startup: Pt 5 Know Your Investor
Pitching to an investor is completely different from actually knowing them. You can waste a lot of time pitching to the wrong crowd. Do your homework!!
When your startup gets to the point of needing investments outside of the early "friends and family" rounds of raising capital, it is wise to do your research ahead of time. If you're looking to impress a potential investor, they are going to want to know that you did your homework. Here are some examples of what to do to put you in a good stead when courting investors.
It seems like a simple task, but if you don't know who you're asking for investment from, then you're doing it wrong. Entrepreneurs should look into who they're talking to, rather than just doing the "spray and pray" approach.
What's the investors current portfolio? Where does their expertise lie? Do they invest in startups that are building in the enterprise? Is your consumer-facing product the right fit?
You could go even further by reaching out to other entrepreneurs that the investor has worked with. What's their experience? What can they tell you about working with that investor? Is it culturally the right fit? This is all important to keep into consideration when you're establishing a potentially long-term and mutually beneficial relationship.
Angel investors and venture capitalists can have different expectations when it comes to working alongside a startup they've chosen to invest in, so their level of involvement with your startup will also vary.
Engaging with potential investors the right way takes a lot of behind-the-scenes work, but in the end is worth the time invested.