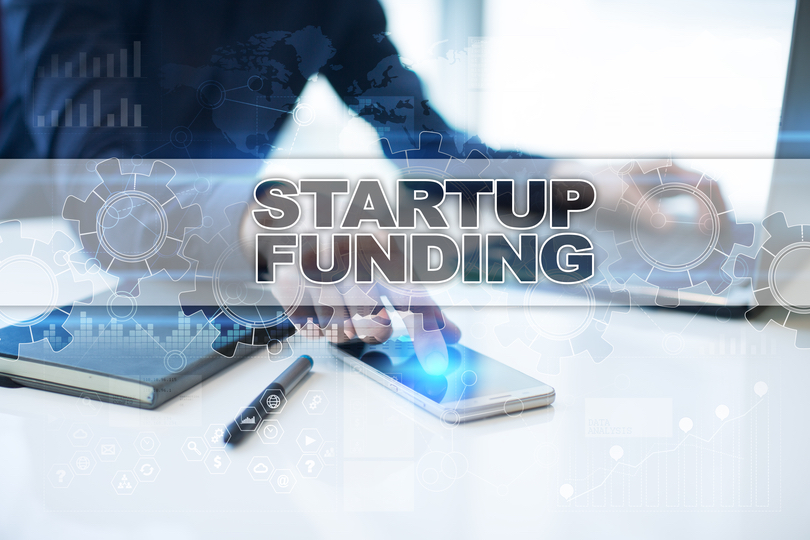 Show Me the Funding!
A popular question, if not the number one question asked by startups is, "How do I find money to fund my startup?" The bitter-sweet truth for most startups with an idea is that funding is essential. Without you are never going to transform your idea into a reality.
Unfortunately, nobody is waiting to throw loads of money towards your 'new and exciting app idea.' But on the bright side, there are multiple ways to seek to fund your new venture. For instance: request a bank loan, trade equity, join a startup incubator, solicit venture-capital investors, apply for local angel investor groups, crowdfunding campaign, business grant, pitch your idea to friends and family, or fund it yourself. Here are a few potential ways to fund your product broken down.
Bank Loan or Credit Card
If you need a quick buck, a short-term option would be to break into your credit card. Be sure to use your own credit card and don't borrow off others. However, be careful when using credit cards because it can easily go wrong. This is only a short-term option! In general, this won't happen for a new startup unless you have a good credit history or existing assets that you are willing to put at risk for collateral.
Venture-Capital Investors
These are professional investors who invest institutional money into qualified startups, usually with a proven business model, ready to scale. They typically look for big opportunities, needing a couple of million dollars or more, with a proven team. The best piece of advice we can give is to do your research! Don't go walking into the first investor door you find. Uncover what types of businesses they have invested in before you go wasting their time and yours with a pitch they aren't interested in.
Angel-Investors
There are groups of local high-net-worth individuals interested in supporting startups, and willing to group amounts up to a million dollars for qualified startups. Use online platforms such as Gust to find them, and local networking to find ones that relate to your industry.
Be aware that the main quality angel investors want to see is a solid business plan to convince one of these investors to take a chance on you. Remember that you are going to be taking up their time as well as money.
Join an Incubator
These organizations are very popular these days. Think of incubators as the bridge to making the big step from idea to execution. Most provide free resources to startups, including office facilities and consulting, but many provide seed funding as well. We, ourselves, have begun incubating app startups to aid in their growth in the market.
Friends and Family
Most entrepreneurs gain their first customers through their existing networks. The same principle can apply to finding people to fund your business. So many successful businesses have started off because they raised money from friends and family members.
You may decide to fund your startup through accepting donations, personal loans, or just using their skills to help you get things done. The best practices here are to just ask because you'll be surprised at how many people are willing to help.