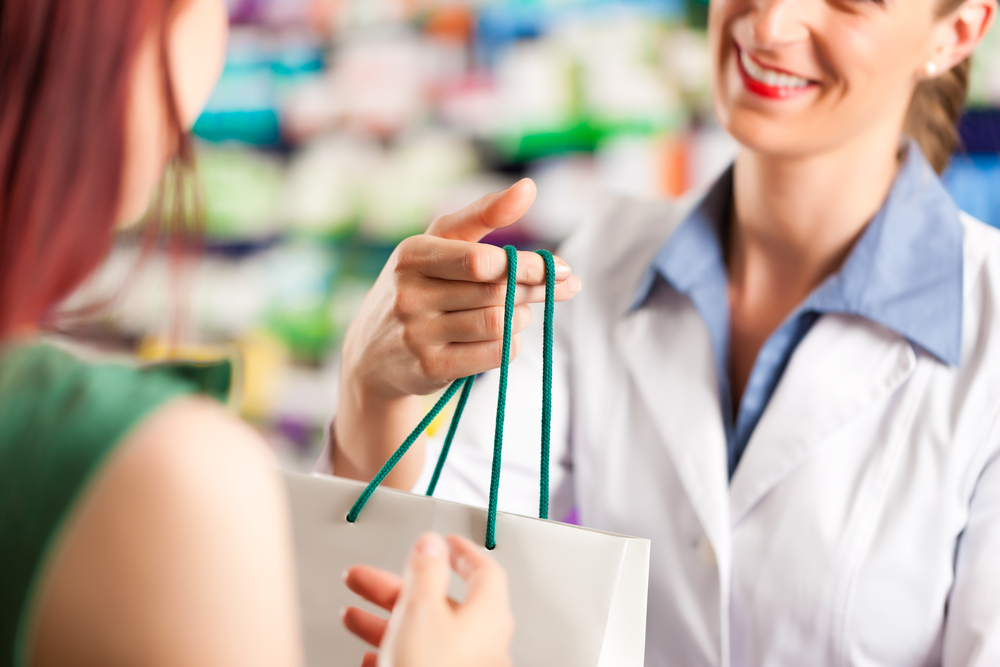 Shopping For User Experience
What is the user experience like when you're shopping at the mall, grocery store or an online store? What is it about that store and your experience that brings you back?
Shoppers have their own tendencies and are drawn back to their favorite stores for a variety of reasons. Maybe it's something small like the sweet old woman at checkout #5 that always compliments what you're wearing, or maybe it's the overall service that you receive from the time you walk into the store to when you walk out. The appearance of the store inside and out can make or break a shopper's experience, too. If things are hard to find, not labeled well, or it smells like milk was spilt in isle 10 a month ago – yuck! – You may find yourself shopping elsewhere next time. The ideal "user experience" is walking into a store with wide enough isles to pass by other shopping carts, everything is labeled correctly and easy to find, it smells like Christmas all year long, workers keep asking if you need help finding anything, checkout is smooth and you're presented with a "Hello" and a sweet smile each time.
How about user experience within an app… Are you able to navigate through the app with ease? Is it soft on the eyes? Does everything work the way it should? User experience (UI/UX design) for both stores and app developers for an outsider seems as simple as pleasing the customer. In reality, there is a lot that goes into creating the ideal user experience and user design. Store managers are constantly pacing around to check on customers, make sure everything is stocked and tidy, and to keep their employee's working hard. Same with an app's user experience; designers put in weeks of development, they go through each page, tap, scroll, picture, text… every detail! Hours are spent to ensure the design is just right and each feature within the app is functioning correctly.
Is there a store you've sworn you would never go back to? It was that one person that pissed you off because of their fowl attitude. But it's been a year and that person is probably long gone by now but you still have a bad taste in your mouth. Something so minute can ruin your experience and just like that the store lost a customer for life. There have been apps that were soon deleted after it being installed because the user experience just wasn't up to par. Shoppers are picky about user experience and as they should be if time and money is involved.
When you're producing your own product, it's hard to be constructive of your own work; this is called narcissistic marketing. Everyone's guilty of it. But when you're shopping, that's when your best at being very selective and when you're true feelings can be expressed. This should be the way you think when creating apps, and especially when creating the user experience (UI/UX design). Be selective and constructive because it comes down to the shoppers and their user experience.