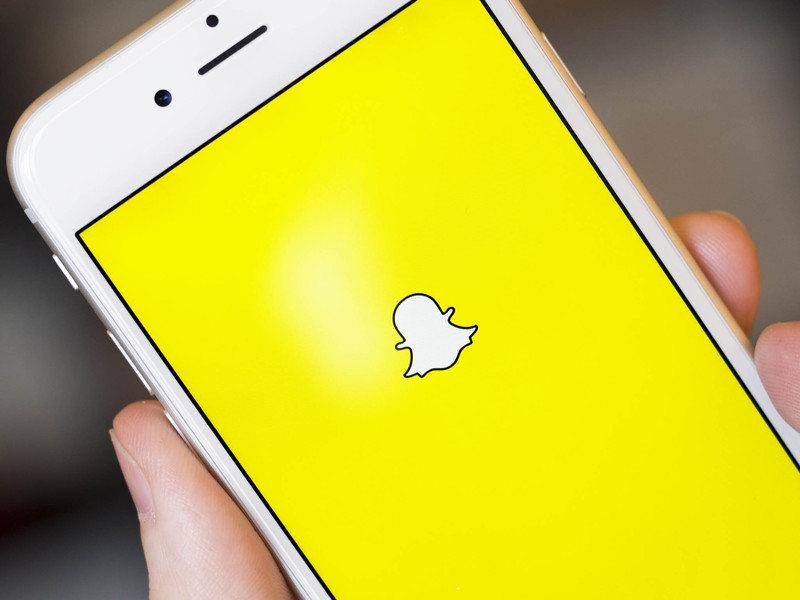 Is Snapchat Getting Out of Control?
What's with all the face-swapping? Snapchat was once used to simply send a quick video or photo to another user that would self destruct once viewed. Has it become too much for the average user?
Snapchat has become a well known and popular mobile app. It's a fun messaging application for sharing moments. You can take a photo or a video, add a caption, lens graphic over the top, or doodle, and send it to a friend. Snapchat also allows you to add it to your Story to share with all of your friends. Your Story is a 24-hour collection of your photos and videos throughout the day that all of your followers can view. Friends can view Snaps for up to 10 seconds, and then it disappears.
When the social app first launched in 2011, it was a unique app, much different from Facebook and Instagram. All the content being sent between users lasted only a brief moment. You can, however take a screenshot of your friends embarrassing photos, but Snapchat at least alerts the sender.
The social media app has quickly evolved to match the current trends and interests of active users all over. Apparently altering your face is trending nowadays. Teens and adults from all over the world have found it amusing to look like a puppy, barf up rainbows and swap faces, but where do we draw the line? When has it become too much?
Snapchat is cramming it all in while they still can. With more than 2 billion snaps sent everyday it's safe to say they're doing something right. Users have been face-swapping with siblings, friends, dogs, posters, babies and more. It started out as something new and fun to try but now everyone is doing it! Is it too much? The internet is flooded with moms swapping faces with their crying babies, girls swapping with their hairy faced boyfriends, and guys switching faces with Barbie. Has the world seen its fair share of face swapping? Trends rise and they fall and this fad may have run its course.
What's next for Snapchat? They've already allowed users to face-swap with photos from their albums — you don't even need to be standing next to anyone anymore. Teens and young adults are amused by this "new" trend but at some point enough is going to be enough.