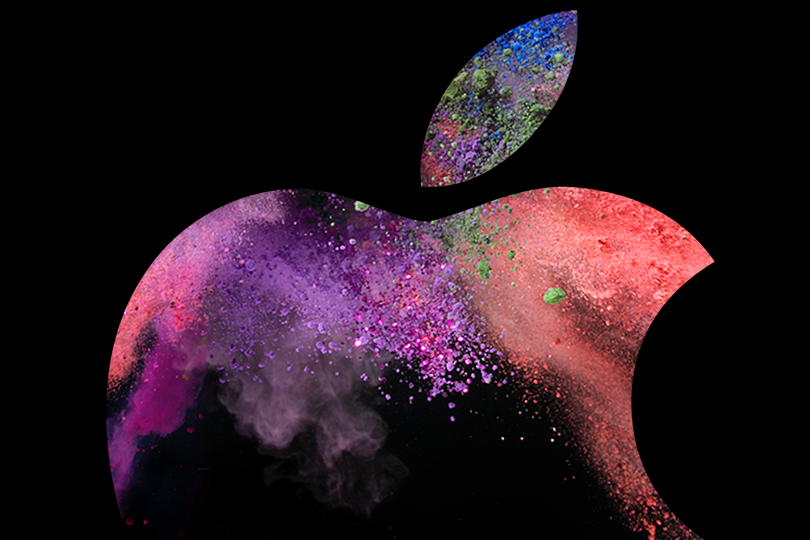 'Hello Again' | What to Expect in Today's Apple Mac Event
Rumors have surfaced and we have a pretty solid idea on what will be debuted during today's major product unveiling taking place on Apple's campus, at 10am Pacific/1pm Eastern. After focusing on the iPhone and Apple Watch at Apple's event in September, today's event is expected to unveil its aging Mac lineup, with three new laptops and possibly a few other product announcements.
This will be Apple's first mention of Mac hardware since March of 2015; needless to say, Mac hardware is due for a refresh. Apple itself has already leaked noteworthy details about the upcoming laptop. Aside from the 13 and 15-inch Pros, we're expecting Apple to announce another laptop in either the MacBook or MacBook Air families. There could potentially be talk about the iMac and its other desktops.
It's said that Apple may also introduce a new monitor solution after discontinuing its Thunderbolt Display. Furthermore, the much rumored OLED touch screen built into the device's keyboard alongside Touch ID sensor could roll out with the new hardware. The OLED touch screen and Touch ID would replace the top row of function keys standard on current Apple products. The new MacBook Pros are also expected to feature support for USB-C and Thunderbolt 3.
Although, today's Apple event has been labeled as a 'new Mac' unveiling, there could be talk about some other things as well. USA Today reported that Apple is preparing to unveil a new app for Apple TV, which will give users personalized TV show recommendations. The app will contextually suggest TV shows to watch based on existing viewing habits and subscriptions.
Now might be a good time to sell your ancient Mac before it drops in value since this will more than likely be the biggest update the Pros have seen in years.
Stay tuned as we cover all the details to be unveiled in Apple's October 27th keynote.