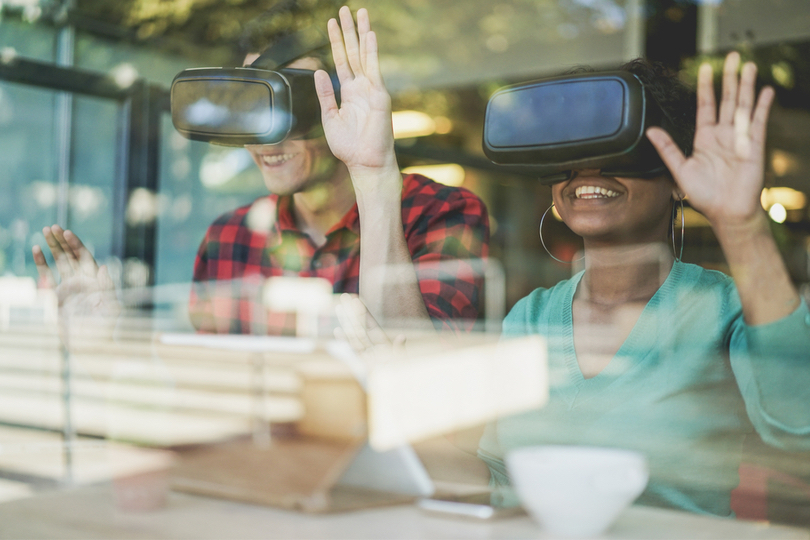 "Go Fund Yourself" | Stephen Colbert
This was too funny not to share. You just can't make this stuff up!
Nowadays, everyone is looking for a way to disrupt the world with new technology, and it can be tough to keep up with all the new inventions. Take a minute to watch a short clip as Stephen Colbert with The Late Night Show gives the audience a good laugh with his "Go Fund Yourself" segment.