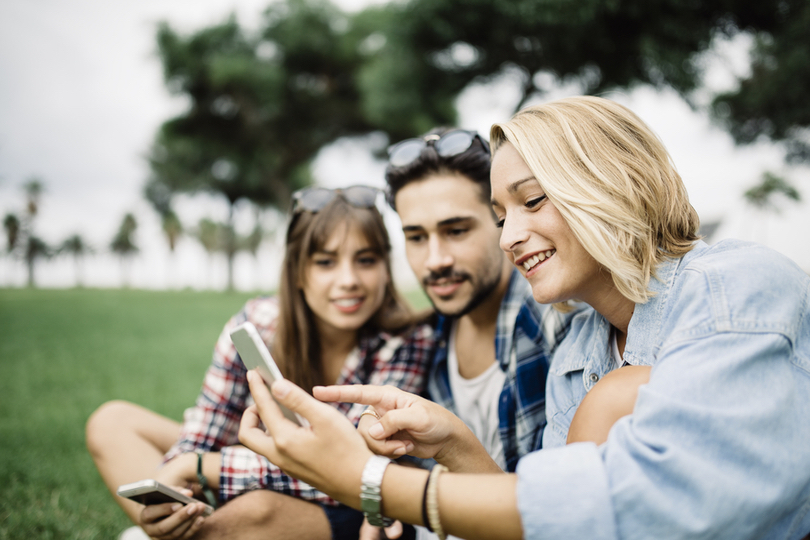 Get Your Users Involved! Your Marketing Strategy Depends On It
Here is one more piece to add to your online marketing strategy: user involvement. A sense of ownership and belonging can be priceless, which is why getting your users involved in your processes can do a lot for your app business and brand.
Engagement starts with your user's first interaction with your app, and that's in the app store itself. Take the time to think about why people will want to even give your app a chance. What problems are you trying to solve? Focus on benefits, not features as much as possible. Hopefully, there's feedback from testers that can even influence what you use in the app store listing.
Gather input from users for your next roll-out of features and implement their feedback. It may sound simple, but customers whose feedback you apply will have that heightened sense of belonging almost immediately. That means a greater understanding of familiarity and loyalty, which could drive use and purchasing decisions in the future.
Think of it this way: It's hard, if not impossible, to keep your app focused on your users and what they need when you lack knowledge about your audience.
The same can be applied to updates. You can get feedback from users to develop an update and then distribute the update to all existing users. It is a simple gesture, but one that will go a long way. Almost any kind of engagement has the potential to increase the visibility of your mobile app. It may mean your app getting in front of a greater number of people.
There are other ways you can get users involved, too. Conventional campaigns work just as well, especially when your primary goal is to increase exposure. You can ask users to share their experiences with your app; you can even offer rewards for select users whose experiences get featured on your site or social media pages.
You've got to get user input even for something as simple as a screen design. It just makes the buy-in and acceptance of an application so much easier.
Get users involved as soon as there is anything visible to show them. Keep an eye out for those: "This is cool, but what I really would like to see is…"  How much better it is to find out that there are problems or preferences with what you are creating early on, rather than a thousand users later.