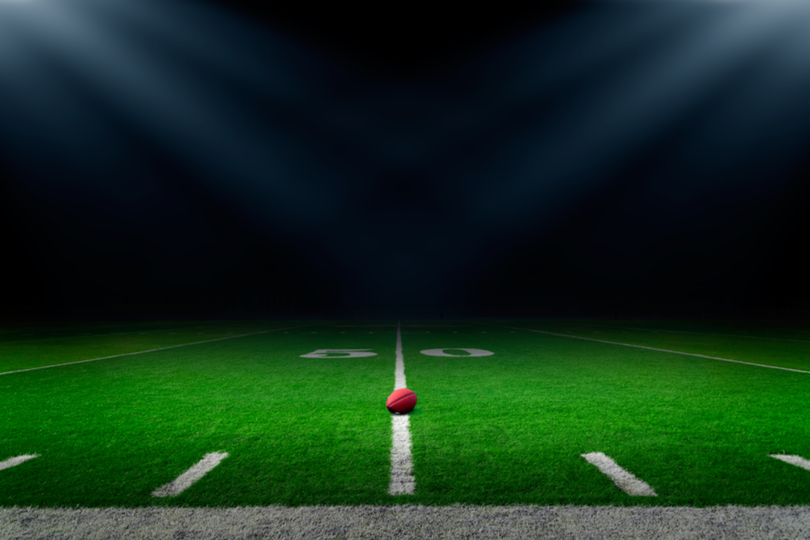 Don't Miss Out on Super Bowl LI – 3 Apps to Stream the Big Game
Listen up all you Super Bowl enthusiasts! Whether you're a die-hard Patriots fan, rooting for the ultimate underdogs, the Falcons, in it for the ads, or waiting to see what stunt Tom Brady pulls this year. Here are 3 apps to download to watch the big game if you can't plop down in front of the big screen on Sunday, Sunday, Sunday!
This year's game is being live streamed on the Fox Sports Go app. Fox Sports will deliver a live, non-authenticated stream of Super Bowl LI on the app. Users will not need to enter their cable logins for viewing! In the app, you'll be able to watch cool replays using the new "be the player" technology. This basically puts you inside the athletes' helmets using 360 virtual tech from Intel. Available for iOS and Android, and versions available for the big screen using Apple TV, Roku, and Amazon Fire TV. Watch the game AND the commercials for free, this year.
Any true NFL devotee has heard of this app. Download the app for free, though you must pay a subscription fee of $49.99 to watch the Super Bowl. This isn't the ideal app for those who purely watch NFL once a year, however, if you're part of the crowd that wants in on every single game this app can be considered priceless. The app lets users replay every game including the playoffs and Super Bowl. Also, watch condensed games in 45 minutes if you're short on time. Try a free 7-day trial and see for yourself!
3. NFL App – Verizon Customers Only
"Can you hear me now?" Let's hope so because to use this app you must be a Verizon customer. Just download the NFL mobile app and you're in. The NFL app is filled with live game streams, trending videos on NFL Now and replays of every game with NFL Game Pass subscription. Available for both iOS and Android devices.
Tom Brady and the New England Patriots will take on Matt Ryan and the Atlanta Falcons at 6:30 p.m. ET, 3:30 p.m. PT on Sunday, February 5 at NRG Stadium in Houston.