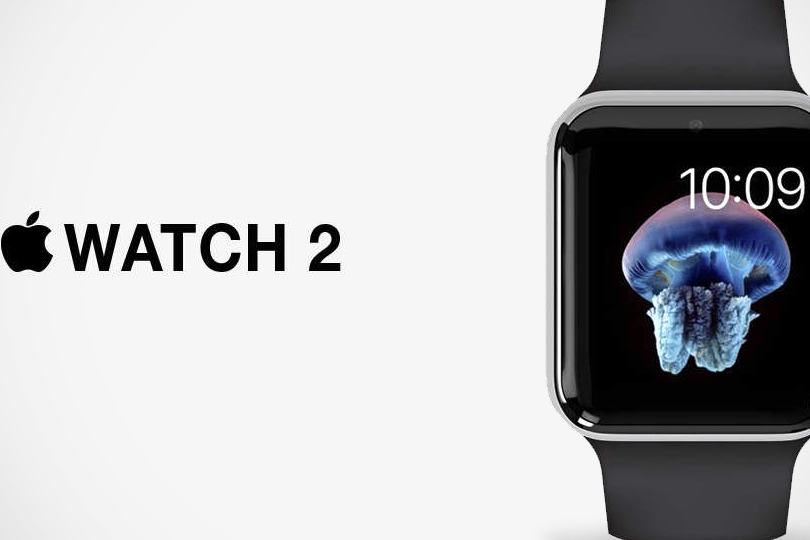 Apple Watch 2 Said to Launch in September | What to Expect
The Apple Watch 2 is in our near future and it is said to be a full-on upgrade. The second-generation of Apple wearables is beefed-up with new features. Apple CEO Tim Cook promised that the Apple Watch will get "better and better," sounds incredibly promising but come September we will find the line between truth and myth.
Expected Updates
Two sizes: 38mm and 42mm
Faster processor
Better waterproofing
GPS
Better battery life
Barometer
Same form factor
Rumors
Rumors have surfaced that there may be two Apple Watch 2 models with more battery efficient processors, one that's cheaper and one at normal price with a GPS chip.
There's evidence that a second-gen iPhone-compatible smartwatch is in development at the Cupertino company. Predictions of forthcoming features indicate that the Watch will have a bigger battery, integrated GPS, improved waterproofing, a new processor, and an inbuilt barometer.
New rumors suggest Apple is switching to a space-saving "One Glass Solution." This rumored feature will eliminate the multiple layers involved in the current Apple Watch OLED and could make room for more batter life. This is all sounding a bit pricey… will they Apple stick to the original Apple Watch price of $349?
More importantly, will the Apple Watch 2 have the ability to go iPhone-free? According to a Bloomberg report, Apple is having trouble with the cellular chip needed to download information to the Watch without an iPhone because of battery life.
Apparently there are rumors that the next Apple Watch will be thinner by measures of up to a 40% reduction in thickness. But maybe Apple will focus on upgrading the specs and features rather than design.
Launch Date
Likely September 7th along with the iPhone 7, but the actual release date is a mystery, not even Siri can help us solve this puzzle. Although, no announcements were made of Apple launching a second-generation Apple Watch during the WWDC 2016 event in June, which leaves us with September 7. It is time for a serious tune up.
Was Cook hinting at a watchOS 3 software update, or will we be lucky enough to watch the unveiling of actual hardware in September? After all, he soon expects "people will say, 'How could I have ever thought about not wearing this watch?" For Apple to meet those high expectations, they're going to have to wow us with some new hardware.