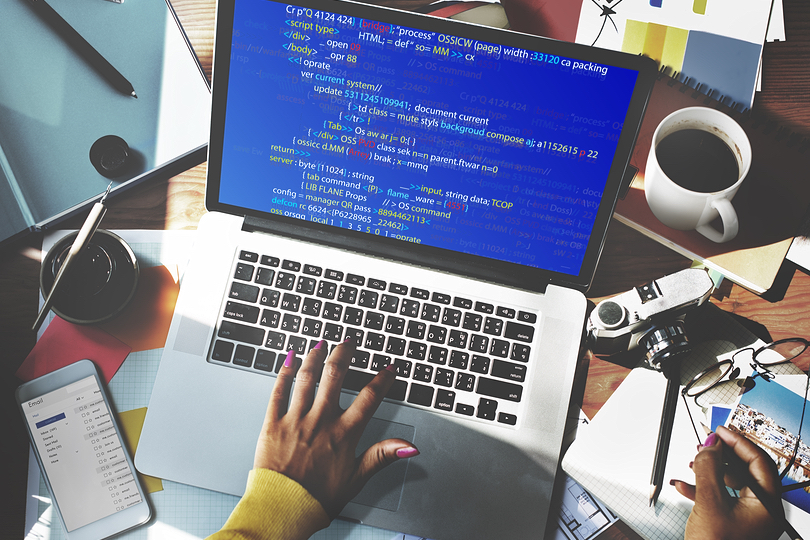 App Market Insider | Secret #2
If you've never written a line of code before, why on earth would you build your app yourself?
This brings us to our second secret revealed in this week's blog post: You don't need to code it yourself. In our first secret, we talked about how most apps aren't as big as Facebook. An important one to remember when starting this new venture. When building an app, it's important to be realistic about not only the reach it will have from the start but what you, yourself are capable of.
It's not embarrassing that you can't code your own app, that's why there are teams like us out there. This is our job, our passion, our expertise. We are here for those who want to create greatness and turn their idea into a product but don't have the tools themselves to do it.
The best part of hiring a team to develop your app: It will actually get built, instead of stalling at the idea stage.
This is something we encourage anyone set on this path to invest in. It's not something to take off the list in order to save money. What you invest in is what you will receive in return.
More secrets to come!