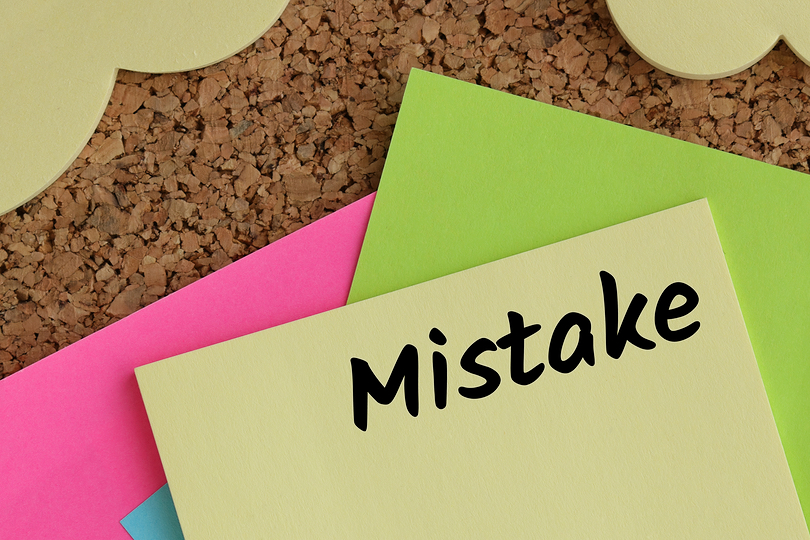 5 Mistakes Startups Make: Mistake #1
As a startup, it's natural that you want to succeed from the beginning. But in order to succeed, you need to have a solid foundation built beneath you. That being said, there's no concrete method to win the startup game, however there are undeniable mistakes you can avoid to set yourself up for success.
This brings us to mistake number one: lacking the proper resources. You don't have to do everything yourself! Know how to delegate, plain and simple. You need a variety of resources to run a successful app business, from sufficient funding to marketing and strategy.
The right kind of funding boosts a company, regardless of its size. The right amount of funding helps with hiring a professional team to develop your app, creating better marketing to attract more users and launching your app and getting it to market.
Too often startups fail because they ran out of cash. It is important to understand if you have enough funding to make it to  the next milestone. Have you raised enough to get through development, to beta test your app, to market it or to ship it?  Remove the element of risk. Put yourself in the best position possible to do your best work possible.