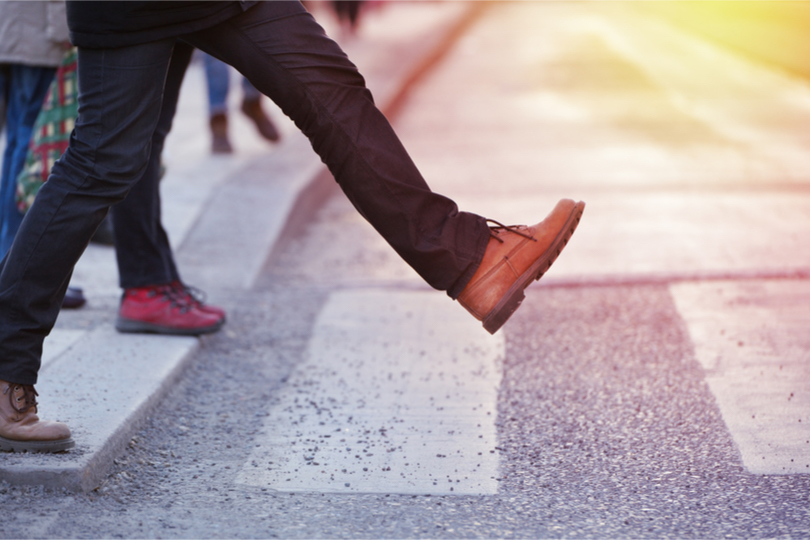 What's Holding You Back From Starting?
Are you committed?
What type of ecosystem are you building to create a successful business? This isn't about convincing you what it takes to make it, it's about unveiling the reality of being a startup.
Right out of college, Gary Vaynerchuk took his family wine business and grew it from a $3M to a $60M business in just five years. Now he runs VaynerMedia. Check out his super short clip on the two things that hold you back.
Gary Vaynerchuk | YouTube