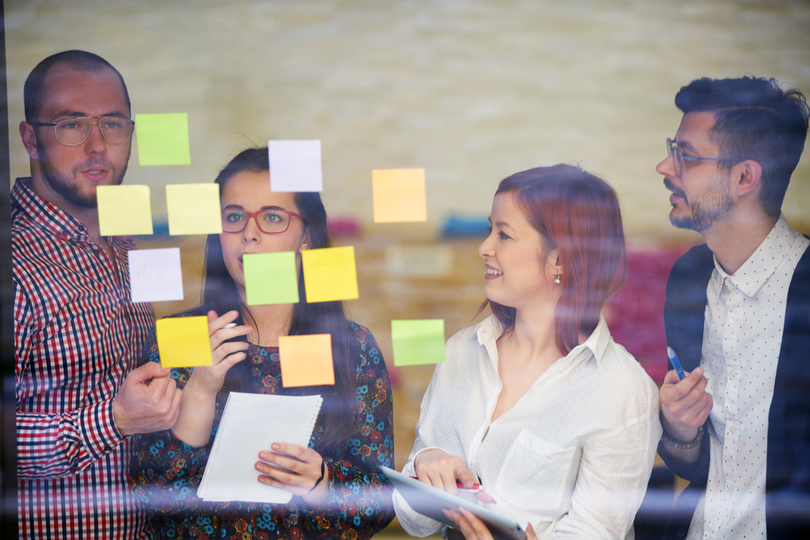 What it Takes to Reach Startup Success
Building a startup is much like a journey into the unknown and entrepreneurs need to be comfortable with taking on uncertainty, long hours and multiple challenges.
Startups who have a well-defined vision have what it takes to cross the finish line. It will be the major force behind a startups success and will serve as a compass in those uncertain times. A startup needs to envision how to monetize from the very beginning.
A successful startup emphasizes the significance of determination when building a business and never quits, especially when the journey becomes rough and hazy. Challenges are inevitable.
Just like in one of our favorite books from Jim Collins "Good To Great", if the right people are seated in the right seats of the bus, the startup will eventually find its direction towards success. Determination and persistence is a key component to making this happen.
Below is an inspiring YouTube video by MulliganBrothers of Elon Musk's journey. Hear what motivated him to work 100 hour weeks to conquer more in less time to reach his goals, and what it takes to reach startup success.