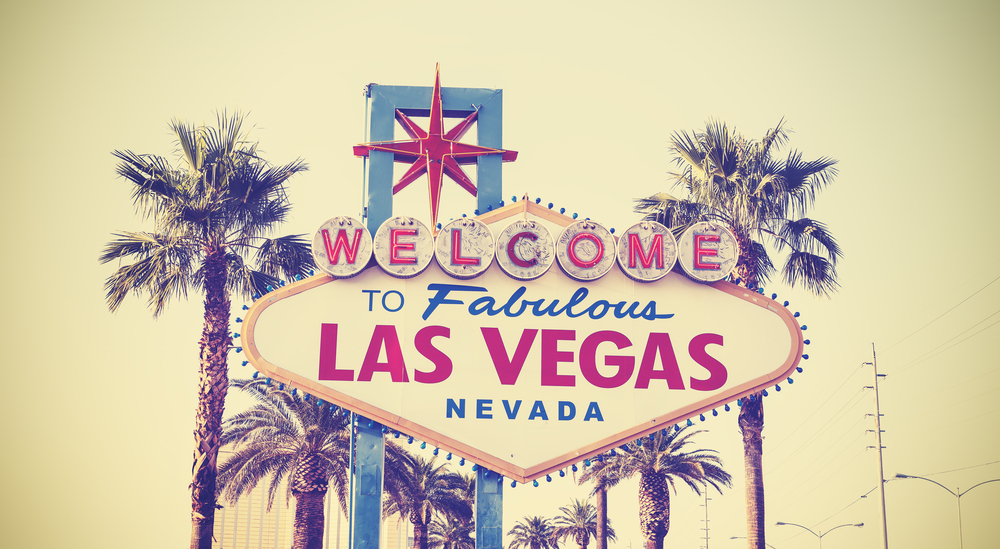 Top 5 Apps to Improve Your Las Vegas Experience
Planning the ultimate Las Vegas trip this Summer? The City of Lights is a major resort city known not only for gambling, but also nightlife, fine dining and shopping. It's the Entertainment Capital of the World, otherwise known as Sin City. It'll leave you breathless, literally. It's never too early to start prepping for your weekend getaway. Here are 5 apps to help you cram everything worth doing into those 3 days.
1. VEGAS
With the app VEGAS you can find deals and discount tickets for the most popular acts, tours, clubs, shows, and entertainment in Las Vegas. You can browse what's going on based on your location, sort by event type, category, price or location, and instantly get a digital copy of your ticket vouchers and receipts. Save money, avoid lines, and see the best acts in town. This is a mobile ticketing app, so your information is never passed on to another vendor.
BottlesTonight works with the top lounges and nightclubs to be able to offer users the best experience on bottle service. You can use your iPhone to book up to seven days in advance. The app also works in other cities such as San Francisco, Los Angeles, New York, San Diego, Sacramento, Tempe, and Scottsdale. With this app you won't have to wait in lines. You'll save up to 70% off bottle service when you book through the app, and the more in advance you book, the more you will save. You will have access to information like dress code, ratings, and details about each venue.
3. WhereToVegas
This is the app you need if you want to know what's hot and how to get there. The app uses a social media heat map to let you know what's trending in real-time on the Strip and downtown. If you're looking to check out the hottest attractions, parties and restaurants, WhereToVegas is the app for that. Search by location, hashtag, time of day, day of the week, or topic. You can filter your results by Twitter or Instagram. This app works whether you are in Las Vegas or about to be, so current location won't be an issue.
4. Vegaster
Vegaster by TripAngel is your expert on everything related to Las Vegas. You can do all of your research and book everything you need: tours, transportation, services, shows, restaurants, hotels, and more. You get direct restaurant reservations, Vegaster exclusives like custom tours, shows, and travel packages you won't find anywhere else. The app helps users find everything from bathrooms to restaurants and provides contact information, directions, and showtimes. You can even buy bottle service or VIP-hosted entry to every night club, pool party, and day club, all from your phone.
5. TravelVegas
Find the best discounts on the best in dining, entertainment, and attractions with TravelVegas. You get a complete travel guide to help you get around and see all the cool sights. you will have access to specials like restaurant discounts, free drinks, reduced ticket prices for attractions and shows, and gambling credits. Easily find the closest deals, nearby hotels, weather forecasts and look at thousands of high-res photos. Check out restaurant menus, search and sort, buy show tickets, see detailed information on all venues, and more.
Keep calm, "whatever happens in Vegas, stays in Vegas."