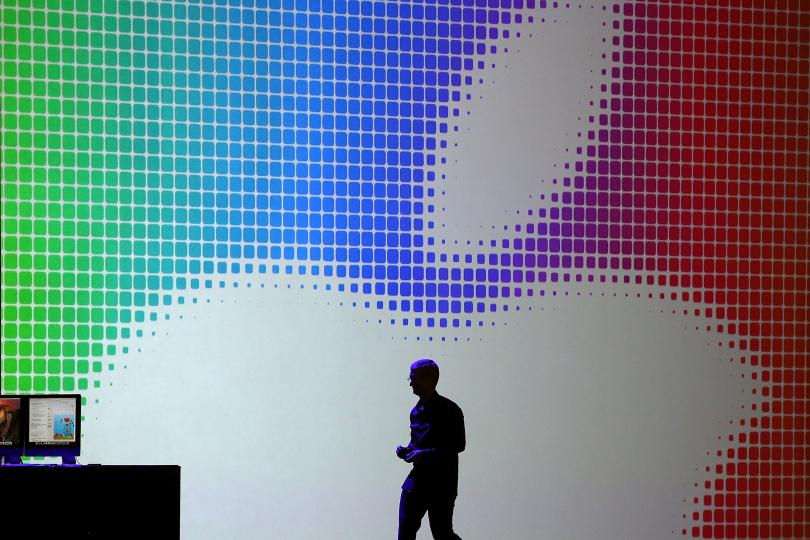 The Apple Event is Coming Up — Are We Going to See Changes?
Apple's World Wide Developers Conference 2016 event kicks off June 13 in San Francisco. Are we going to see any changes? It's looking like this years event will rollout more software than hardware. The question is, what?!
Apple already released a smaller iPhone and iPad Pro in March so we can cancel that out of the mix. And the new iPhone 7 and Apple Watch won't hit until September — possibly with the new redesigned MacBook laptops…
Rumor has it that there will be new features coming to iOS, OS X for Macs, as well as the underlying operating systems for Apple Watch and Apple TV, and hopefully updates to Siri! Smart Voice-Activated Assistants are a rising necessity nowadays, and it seems as if every other device is surpassing Apple in this department. Google, Facebook and Microsoft focused squarely on bots and AI during their developers conferences. Siri is said to have a major revamp. It's even rumored that Siri will debut on the Mac.
Amazon's Echo is the new popular kid in school for voice-activated assistants and smart-home automation, but will we see Apple debut their own Echo-competitor? A speaker that could be Beats-branded and could even have a face-recognizing camera. Or is that asking for too much?
iOS 10 for the iPhone and iPad is expected at this years event, but we shouldn't be seeing any dramatic changes, besides Siri's revamp. All signs have been pointing to improvements to iCloud, Apple Pay and the much needed Apple Music. We've heard that there might be some long-overdue updates to Apple Music's design and functions (we can only hope).
Not a lot is going on with OS X for Macs, although touch ID has been rumored for Macs for years now, and there's a chance that Apple could make iPhones work as Touch ID enablers for Macs.
After a year on the market, the Apple Watch OS hasn't seen any formal Version 2 hardware. With that said, a new version of Watch OS should be previewed during the keynote.
Past rumors have indicated that the new Apple TV would be a HomeKit hub, so maybe now it's time for an unveiling of more of those functions. Hopefully we will finally see a deeper collection of functions that connect with the iCloud and HomeKit.
There are just so many things that can be unveiled at this years WWDC! We are interested to see what rumors are actually true. There could be new CarPlay features, talk of VR support in iOS 10, or a sneak peek at something coming in the fall… We shall wait in see.
Stay tuned for highlights from the keynote!