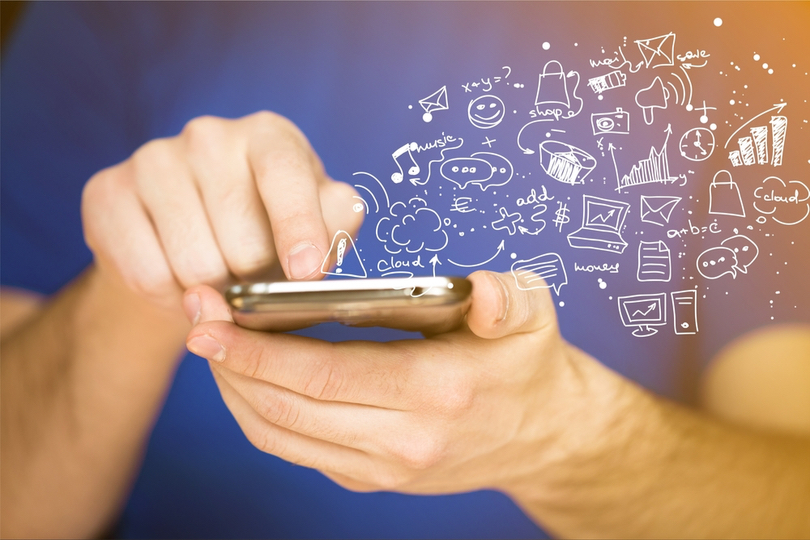 Risks of Mobile App Development Pt 3
With over a million apps in the app store, most of which are free, an effective monetization strategy is an essential part of creating a successful mobile app.
Have you heard of the 90/10 rule? Wherein less than 10% of the apps generate more than 90% of the revenue on the app store. With this highly competitive scenario where users think twice before spending even $1 on buying an app, how do you create a winning strategy that can make your business sustainable?
Start thinking about monetization early in the development process, and be pro-active about pursuing the correct path. Many app startups don't know what model will suit their business well – advertising, paid, in-app, freemium, subscription, or sponsorships – whatever it is, a test run is needed. You won't find that unless you make the considerations early so that you can even bounce back from temporary losses. Attempting this later may just be too late.
Finding the right monetization strategy is all about determining the right goals for your app and how it would lead to higher revenues for you without, in any way, spoiling the user experience. And remember that this is an iterative process and it might take a while for you to arrive at the right monetization strategy that works best for your app. So, don't worry if you don't get it right in the first shot. You can keep experimenting before you nail it.