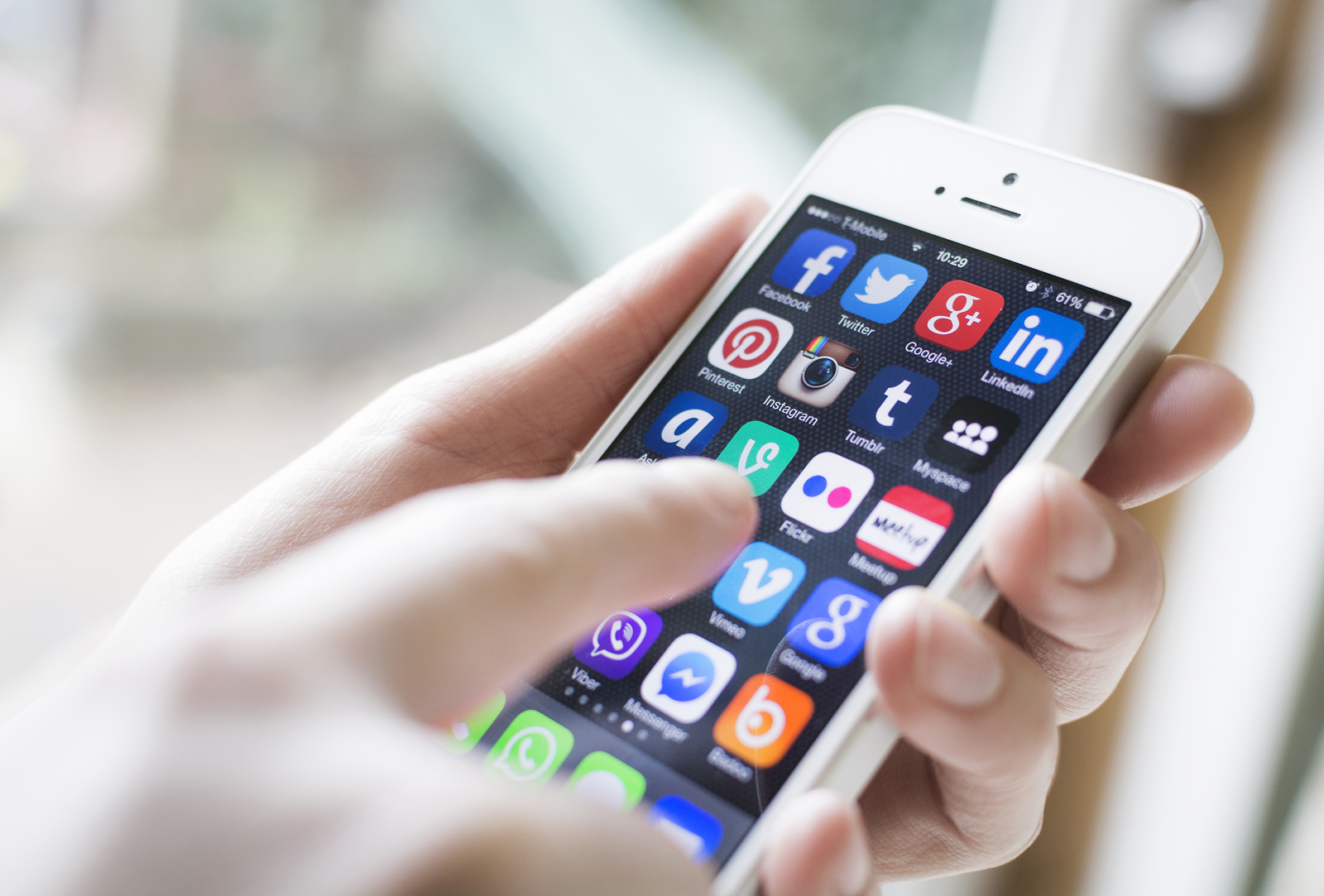 Taking Your Marketing Mobile
The attention span of an average consumer is dwindling as I write this. Are you still with me? Good. As a writer, I aim to capture the attention of my audience; whether it's coming up with a thrilling title or crushing it in the first sentence. Marketing strategies essentially work the same way; am I buying in to what they are trying to sell? Have they captured the small amount of awareness I have left for distractions?
Fact: 17% of website page views last less than a measly 4 seconds, but the average Smartphone user is on their phone for three hours and sixteen minutes every day! Keep in mind that is the average amount of time – I know I've had my fair share of five plus hour days. Regardless, what the heck are people doing on their Smartphone's when they spend less than 4 seconds on a website? Obviously, that user was not fully engaged in the websites they may have wandered across. The potential of mobile marketing has become limitless, but slapping a few words together and using bright colors hoping to spark someone's interest is not all it takes. There is an art behind the potential to drive customers with effective mobile marketing.
Tablets and Smartphone's have created a major shift in consumers shopping habits. There was once a time when Amazon.com was the main source of online purchasing – now, to make things easier for our shopaholics, more and more companies have channeled into online purchasing. This goes beyond buying something from Sears, Home Depot, Target, and other small or large retail sites; in addition, there are sources such as OfferUp and Pinterest to buy new and used items. Consumers can now shop at any time, from anywhere with the convenience of their mobile device. Our minds have shifted away from remembering to look up a product on a desktop when we get home from work. When I see something I'm interested in I simply take out my iPhone, and look it up right then and there. If the marketer hooked me in less than 4 seconds, I'll spend another 10 seconds of my precious time to purchase that product before I forget about it.
Mobile devices, as sad as it sounds, has become man's best friend – 91% of adults have their phone within arm's reach 24/7, clearly making it the best line of attack to contact customers. Generally, I hesitate when giving my number out to retail businesses because I know exactly what I'm getting myself into. But, every now and again I'll receive a text of an awesome sale or deal going on that I would have never heard of if it hadn't been for that text. Its amusing how some of the most annoying marketing tactics such as an irritating jingle, or a frivolous phrase is what our distracted minds hold dear. Although mobile marketing has become a key channel, timing is everything! It's important for businesses to keep in mind their audiences needs and preferences. I'm probably going to opt out of receiving messages from the taco joint down the hill if they keep sending me burrito deals at 7:00 a.m. on a Wednesday.
One thing that I love seeing companies execute, and it should be chapter one of marketing, is word of mouth. Let your customers do the marketing. It's as easy as creating a simple and memorable hashtag to get the ball rolling. Within a week you'll have everyone hashtagging photos on Instagram, posting Tweets, and sending Snapchats effectively reeling in a larger audience. It's time to learn to speak the new language of mobile.
Understanding the Smartphone's power and its potential to drive customers effectively is just the start of it. Companies can thrive now more than ever with the endless mobile marketing opportunities. For instance: in-app marketing, mobile search ads, short message services (SMS), multimedia and social media ads, QR codes, and location-based ads. Creating awareness with the correct timing and engaging current and future customers can go a long way. Mobile marketing has become imperative for companies, so it's time to hop on the bandwagon people. My distracted mind only has so much more room to retain pushy SMS's, and catchy hashtag's because there are companies that have already beaten you to the punch.