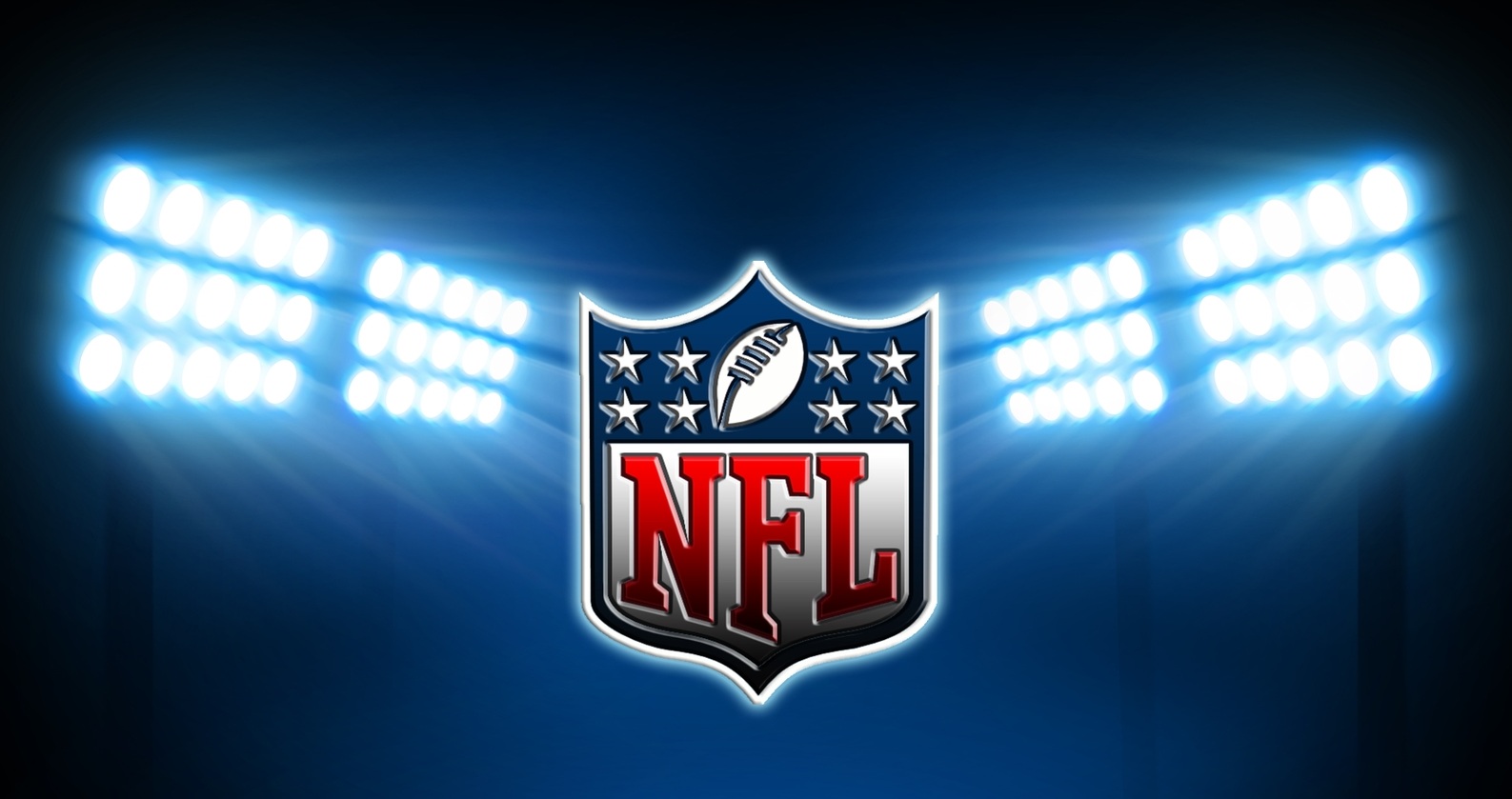 Is The NFL Game Pass App Worth It?
The NFL Game Pass app by NFL Enterprises LLC is dubbed as the ultimate app for any football fan, but is it really worth it?
Interested Apple TV owners can subscribe to Game Pass on the set-top streamer via iTunes, or access subscriptions purchased through other venues such as Google Play and Windows on an Xbox, Roku, and PS4. In-app subscriptions vary in price.
With a Game Pass subscription, Apple TV owners can watch any out-of-market preseason game live. Regular season games will be available on demand after they air, and archival footage of games between 2009 and 2015 are available any time. The real catch is in the fine print: the app will not offer a single live regular season game. Instead, users who access Game Pass will have to wait until after "such games have aired on broadcast television."
So basically, with the Game Pass app you cannot watch any of the important games until after the fact. What's the point in paying to wait? This may come in handy if you missed the game because of a business trip or dinner with the in-laws — you can then easily catch up on what you missed that day or week.
Was it worth missing the hype of the Denver Broncos and New England Patriots game because you weren't able to watch it live, though? Or the fact that you had to avoid social media all day because your friends were blabbing about the Green Bay Packers' grueling loss against the Arizona Cardinals?
More importantly, the service will be offline during the San Francisco, Superbowl 50. However, you have the option of listening to the live game day audio or watch the Denver vs Carolina game On-Demand… We're banking on the fact that no one will want to be catching up on old broadcasts during the big day.
The fairly new Game Pass app does have some enticing features, though. Included is the ability to watch condensed games without commercials so you don't have to sit through 3 hours of commercials. Also available are coaches film, and archives of marquee matchups from games past, including play-off games and Superbowls.
BUT the great thing about watching live sports, is just that! You get to be in the action, and live in the atmosphere that the live game has created. A feeling you can't get by watching the game after its aired.
The Apple TV Game Pass app has received a 3.5 star rating on iTunes, and the Game Pass Mobile app has received a measly 2 star rating. It looks like we aren't the only ones irritated about not being able to watch in-season games live. One user went to the extent of giving the app a 1 star rating, and went ahead and shared their thoughts on the matter: "As someone who has cut the cord of cable television, I was hopeful that this was my solution for my NFL fix sadly it is not."
On the up-side, there are users who enjoy having access to the games even after they've been aired — probably because they don't have the stress of paying a monthly cable bill anymore. The ability to stream an NFL game on your mobile device or on your screen is gratifying, but being able to watch the games live — well that's a luxury we'd pay for.
The NFL Game Pass app allows its users up to 7 days of a free trial to test out the live home and away radio of every NFL game, to relive games from 2009-2015, including Super Bowls, On-Demand on their connected TV devices, tablets, desktops, or smartphones in HD. The free trial is definitely worth a try! But is it worth paying for?