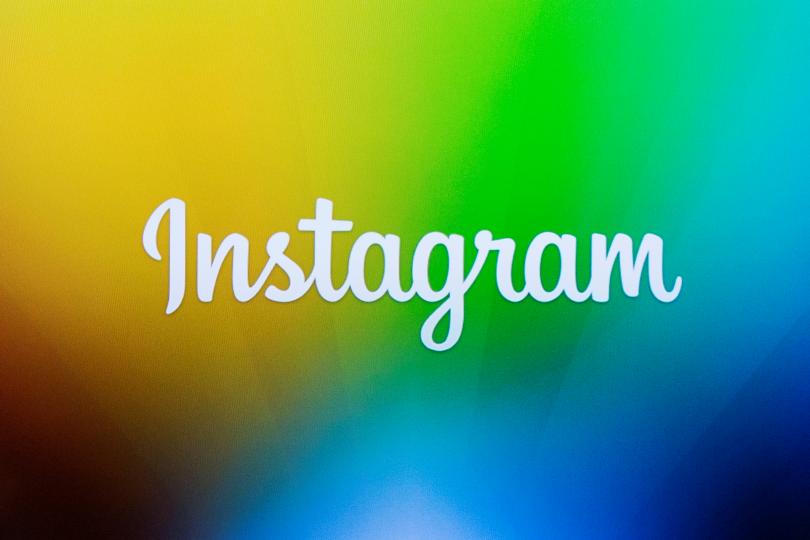 Instagram Stories: A Dead Ringer for Snapchat
Instagram's Stories has recently been added in hopes to encourage users to create and share more content on the platform. The new feature lets users share photos and videos that have a life span of no more than 24 hours with friends who follow them. Some might say the service is a near perfect copy of Snapchat Stories. Will the two platforms go head-to-head?
Instagram Stories are rolling out globally on iOS and Android over the next few weeks. The new service appears in a bar at the top of your feed allowing all Instagram accounts to share stories. You are able to view stories posted by those you follow, including popular accounts.
To view someone's story, tap on their profile photo, and their story will appear full-screen, showing you all of the content they've posted in the last 24 hours. The content will play in chronological order and when there is something new to see, their profile photo will have a colorful ring around it.
Once you're viewing a story, you can tap to go back and forward or swipe to jump to another person's story. Unlike Instagram's regular posts, there are no likes or public comments.
To create a story on Instagram, you have to tap the new "+" icon at the top left-hand corner of the screen, or simply swipe left. Once the story camera is open you can take a photo or record a video, just as you would normally on Instagram. After you've recorded your video or taken a photo, you can use a range of filters and also add text and drawings to your content.
Instagram Stories offers some basic analytics, showing you how many times each post in your story has been viewed and who viewed them by swiping up when watching your own story. You can also chose to feature a particular part of your story by posting it on your profile so it will appear within the feed.
Instagram has implemented this new feature in hopes to raise the use of the platform. The average number of Instagram posts per user declined between 2013 and 2015, according to a study reported in The Information. On the other side, video alone on Snapchat has hit over 10 billion views per day and saw a 25 percent increase in just three months between February and April 2016.
Kevin Systrom, co-founder and chief executive of Instagram, did not mention Snapchat by name in an interview about Instagram Stories, but obliquely referred to "competitors" and acknowledge that "other companies deserve all the credit" for popularizing disappearing photos and videos. It has been an area of interest for Instagram for some time, he said.
Instagram Stories aims to lower the bar for sharing all types of photos and videos rather than just sharing that one photo out of the 20 you took and taking the time to carefully edit it. "Stories will alleviate a ton of the pressure people have to post their absolute best stuff," Systrom said. Now Instagram users have the option to post more without overwhelming people's feeds.
How will Instagram Stories stand next to the all-mighty app, Snapchat? Will we see facial recognition filters for Instagram Stories, or is that taking it too far?