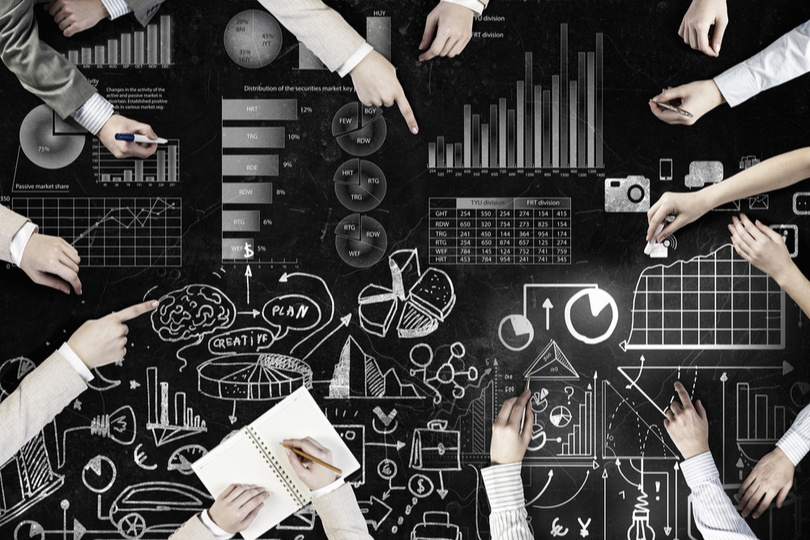 How To Build Your Future | Mark Zuckerberg
Are you building a company or solving a problem?
You may wonder what the difference between the two are, but think of it like this: Are you starting a company just to start a business or have you discovered a problem you wish to solve?
The key is to start with the problem you want to solve. Once you've built something that can successfully address that issue, now you have a company to build.
Facebook didn't start out thinking they were going to create a business, they began with an idea to help classmates connect to one another. Once they "served their purpose" they kept going and followed what people wanted which lead them to the company they are now.
In this YouTube video, you'll hear from Mark Zuckerberg explain how to figure out what to build, how to grow, how to build the future and much more!