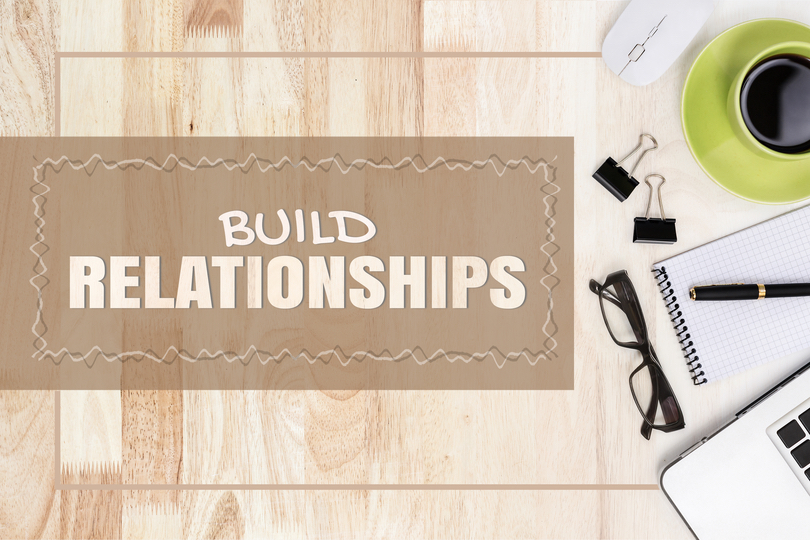 How to Build Personalized Relationships with Your App's Users
Startups of any magnitude must take advantage of online marketing to reach more users! If not, you're missing out on hundreds of installs and opportunities. Nowadays, there is no shortage of platforms to use such as social media, video, content marketing and live streaming. Get online and begin building relationships!
We are seeing a ton of successful companies and brands connect with their customers/users on a more personal level thanks to online marketing strategies. Just because you're a startup, doesn't mean online marketing won't have the same effect on your potential users. You too can take advantage of such instruments to build stronger relationships with your audience.
You can do this by taking the users on a journey through your brand. Express key messages such as the problem you'll be solving for them and what makes you greater than the competition. This is the perfect opportunity to use video marketing to take people through your app. Or use social media to share how others are using your app. No matter your app business, people will be interested in your processes, what makes you succeed, and how you will benefit their lives.
Have a new update coming out? You can share how the new feature improves the user's experience and let users be a part of the process from the start. Allow them to connect with your brand with consistent online marketing updates. This not only keeps them in the loop but it keeps your app on their radar.
There is so much to gain from online marketing and the right content will help build personalized relationships. Reviews and downloads will come so much easier once these relationships are established.