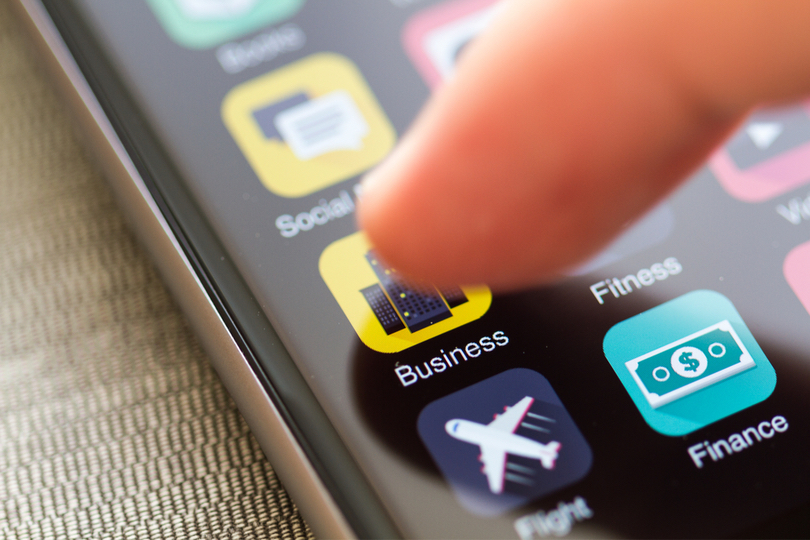 How Much Does a Mobile App Cost?
A question so simple it just slips off the tongue, but it's not one that can always easily be answered. Regardless if your app is built by the "the big boys" or by more personal agencies like us :). Developing a mobile app is going to cost you a shiny new penny. We have gone ahead and laid out some important factors to consider before you begin planning your own app budget.
First to consider is the scope of the app and how much work it will take to make it a reality. Will it be for Android and iOS platforms? Will there be a mobile web version as well as native? How many individual screen layouts are necessary to fulfill the app's core functions? Will external APIs be integrated? These are just a few of the essential questions and concepts to consider when budgeting time and cost for an app. If any of them leave you scratching your head, then you may want to consult an expert (or better yet, a team of them) to help you navigate the tricky waters of app development.
Apps can cost anywhere between $10,000 to $1,000,000. That's quite the gap — we know. And you're probably wondering where the heck your app falls in that canyon. Let's say you make an app for $30,000; what caliber team are you getting at that price? You want the best for your app idea and with that comes more dollar signs.
You can buy a car for $10,000 — it's possible, but is it a good car? It may get you from point A to point B, but how much money are you going to eventually have to put into that car to fix the bugs and crashes to keep it running smoothly. The same can be said for building an app. If you get it done cheaply, then it's going to run cheaply. Your money is going towards a team who will design the car, engineer it, manufacture it, and sell the car.
To be frank, those who limit themselves to $30,000 never launch; they break more than they get downloads. They need to be constantly repaired because their code is built on sand.
Some might think, "Why would I want to spend anything more than $30,000 on something so small and straightforward? Smartphones are small, but the cost to make one isn't so modest. It's like building a house — you can build a $5,000 house, but would you want to live in a $5,000 house? You can build the same house for more, and the difference is the quality. We decided to build a quality structure, and we don't charge anything less than quality.
Sometimes it's best to pay professionals to do a professional job.
When searching for a team, consideration should be given to development skill level, successful app history, a rigorous quality assurance (QA) process, as well as good old-fashioned gut feeling. Talk to the team and get a sense of their development philosophy. Like any business, development teams are ultimately people, each with their own unique approach and personality. Find the one that is right for you and your project.
Another significant factor in any app's development is the timeframe. If an app is worth doing, it's worth doing right. And doing it right often takes time. While a larger team can help develop an app quicker, this faster (and more expensive) approach is not always an advantage. There are a lot of steps in developing a quality app, and each one needs close planning, review, and testing. Be sure to discuss your timeline needs with any prospective development team. Beware of your own tight deadlines, as well as any team who promises they can meet them.
In the end, a chat with your loved ones may not be enough time to accurately assess the time frame and ultimate cost of a new app idea. We will tell you this much, we have never seen a successful app made for less than $50,000. Entering today's ever more saturated app market with less than 50k invested in production is equivalent to betting it all on a bad hand of poker.