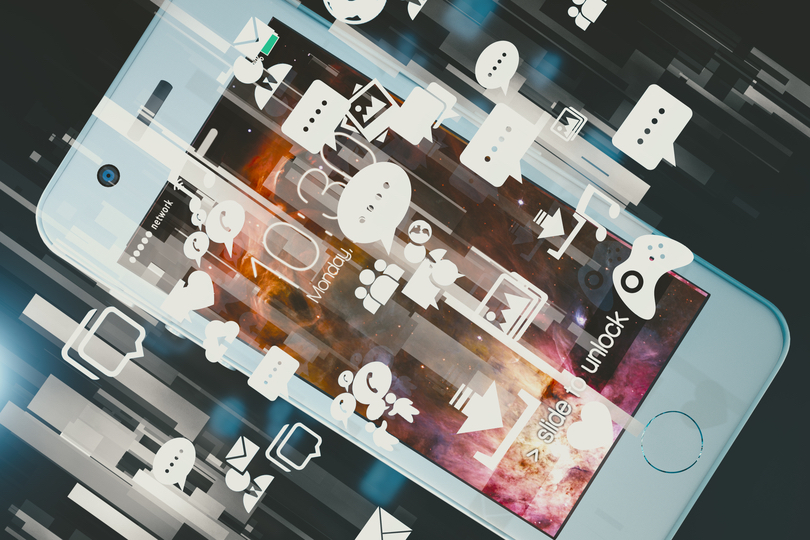 Avoid Losing that Connection with Your Users
As a startup, you're aware that your users are the livelihood of your app business. That's why it's important that you engage with them. The problem nowadays is too many companies out there just don't understand the importance of engagement when it comes to keeping that connection with your users.
These are fast-paced times that users have become just another number for some app companies. Mobile app businesses are booming but users crave a personalized connection when it comes to choosing you over the competition.
People buy into what they like and can relate to. When app businesses overlook the importance of that personal connection, they run the risk of being discarded. Those who take the time to create a relationship between users and potential customers will build loyal followers.
Stay focused on the user and remember that your goal is to serve them and to meet their needs. It takes patience to develop lasting user relationships. Don't rush the process. Take the time to explain how your app will benefit users and prospects.