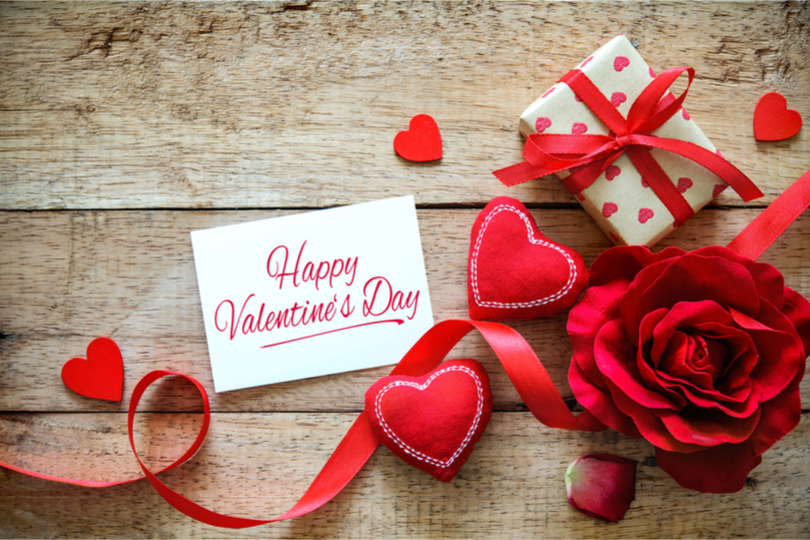 6 Romantically Useful Apps for Valentine's Day
Tis' the season to love and be loved. Whether you're married, dating or freshly Tinder-ed up, nowadays, it's hard to spin up an original idea to completely sweep your sweetheart off their feet. Don't stress this Valentine's Day, you're just a few taps away from charming the socks off them! These 6 apps will surely add a spark to your love life.
Finding that perfect restaurant can be stressful and pinning down a reservation is near impossible. This doesn't mean you can't find a table. Easily discover, reserve and manage restaurant reservations with OpenTable. The app ensures that you're all set with its well-known reservation system. Restaurants are filtered by price, neighborhood, cuisine and available times. View a short description, the menu, parking information, and reviews. OpenTable has you covered on such a busy holiday!
If you're the type who would rather dine in, Munchery is an exceptional option. The app offers a selection of delectable meals, cooked fresh and delivered to your door. With Munchery, there's even same-day delivery in some areas, though meals tend to sell out quickly.
Zeel brings the spa to you for a relaxing massage in the comfort of your own home. You can summon a licensed massage therapist (or two!) with as little notice as an hour. It's a unique experience for two, and the therapists bring everything they need – you just supply a fresh set of sheets. Read my full Zeel review here.
Find a truly unique gift for your significant other! Etsy is a wide-ranged marketplace where artists sell their handmade, vintage and creative goods. Shop curated collections like stylish jewelry, art, clothing, and furniture. Making a purchase is easy, and you can even track your item through the app itself. Etsy also has gift cards if you can't narrow down your gift choices.
What says Valentine's Day like going to see a movie, preferably one involving romance? Sharing a bag of popcorn while your arm rests around her shoulders… come on. Fandango's a great way to score last minute tickets to the movies for those last minute planners.
If you're familiar with Groupon, then you'll find LivingSocial a breeze to use. LivingSocial quickly lets you see all the deals in your neighborhood. Save up to 80% on spectacular events, activities, and one-of-a-kind products with the free app. Get in on the action and start swiping through the best deals to purchase the perfect voucher for your beau.