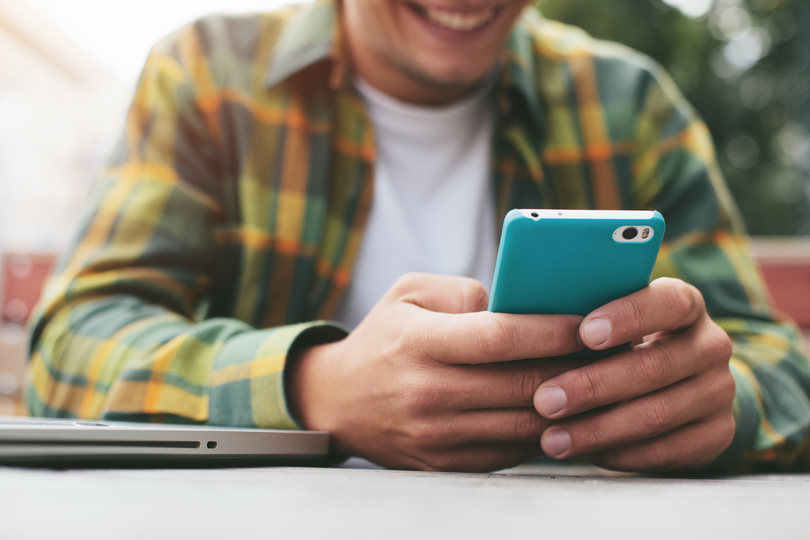 4 Things Developers Consider Before Creating a New App | No. 2 of Series
A sure sign of a failing app business is one that builds their app and expects the audience to come. The success of every app is its users. Those who intend to build a real business around their app go after the users first.
Take Facebook for example; they already had an audience base to target before they launched. Without an existing audience, even a brilliant app needs a lot of marketing to go viral. It's easier to use different strategies to build up an audience that would eventually spread the word about your app before it's ready to hit the market.
Give your potential audience a little taste with beta testing and marketing. Research what your competition is doing right and what they're doing wrong. What is their audience saying? Focus on the main areas that other app businesses have gotten wrong and win their audience by giving them a solution to their problem.
Another way to build an audience is by creating an email list. By growing an active audience base and releasing your app to your subscribers/followers it will give you instant success.
Furthermore, a more foundational aspect of being user first is letting users lead you to the next big thing, and then being quick enough to follow.