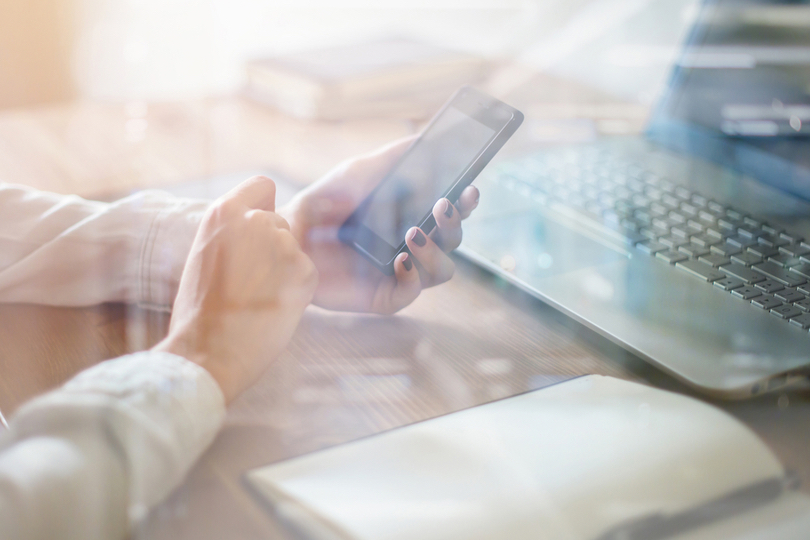 4 Basics for Mobile App Success
Who doesn't want their app to sustain competition and see less uninstalls? In the explosive era of aggressive app development, success and failure are only two sides of the coin. Till the app is made available to users, determining the success parameters looks tough. Here are 4 areas that a mobile app business should consider to make the app a success.
User Acquisition Data 
Any mobile app company would want to know the source of its audience. Finding out which channels help bring in the maximum number of downloads or quality users are imperative to an app's success. Such understanding would help the app company to direct its efforts towards those channels that receive the best returns.
End Results
Analytics for every performance is important today. For an app to last in the market, it is important that startups set up a desired outcome before the app launches. It is important to decide whether you want to acquire more users, focus on reducing customer churn or direct strategies to retain them.
Ensuring High Quality 
An app cannot be full-proof. Errors and issues are bound to come up. However, an app which is readily able to determine bugs and errors and find a quick resolution is expected to see lesser uninstalls and experience more user retention. The user's experience is what matters to determine an app's success.
Tracking User Behavior
Are they logging in and not coming back? Analyzing their time of use, or whether they are accessing the app in a Wi-Fi zone are important parameters that help a mobile app business understand the user behavior.