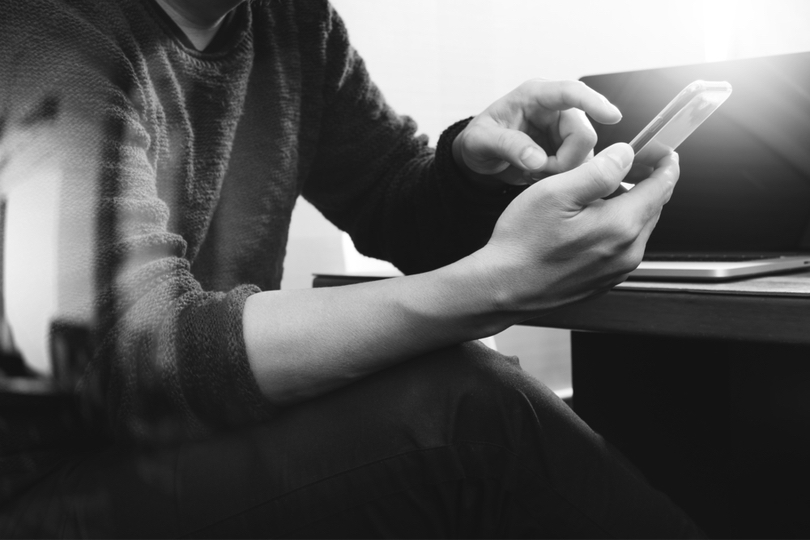 PhD Labs Named a Top Los Angeles App Development Company by Clutch!
At PhD Labs, we have been providing innovative and impressive mobile app and software solutions since the 1990's. Our team is packed with technology experts ready to take your idea and turn it into a success with a full understanding of the importance of UI/UX for the customer. This is why we are excited to announce that we have been recognized as a Top LA App Developer by Clutch, a ratings and review platform out of Washington, D.C., in their annual research.
Clutch is a ratings and reviews firm covering companies in LA and around the world. Their work examines thousands of companies based on their market presence, previous work, and proven ability to deliver excellence to their clients. Most importantly, the Clutch team speaks directly with clients to conduct reviews to hear first-hand how each firm performs.
We want to thank our clients for their continuous support and for providing positive reviews on Clutch. Our most recent five-star review comes from Linda Frank, Founder at Viralocity Software. Linda provided the following praise regarding our partnership:
"With PhD Labs, I'm a part of it. When they do a release, I get to see it first. If there's a problem, we can fix it right away. When you're expressing your vision to someone, and they're not communicating that to the team in the right way, it's going to cost you time and money to fix it. I like that I'm part of their team, and they let me see the progress as we go. Once we finally update this in the App Store and Google Play, it is going to be my vision, and that's huge."
We are proud to be featured among several of the top LA app development companies, and we look forward to improving our rank and being included again next year!